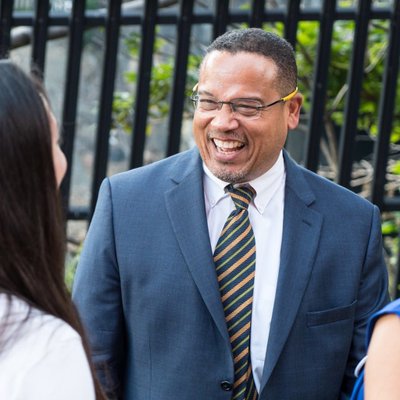 New Beginnings in Somalia: Building Lasting Peace, Security, and Prosperity
1/26/18, 11:30 AM
Register
:
https://events.umn.edu/Online/seatSelect.asp
Cowles Auditorium - Humphrey School of Public Affairs – Friday, January 26, 2018 11:30 AM
Michael Keating
, Special Representative of the UN Secretary-General for Somalia
Please join
U.S. Representative Keith Ellison
and Michael Keating, head of the UN assistance mission in Somalia, for a community conversation about the latest rebuilding efforts in Somalia. Mr. Keating will address advancements Somalia has made as well as challenges it faces with security, terrorism, and the Somali Army.
Michael Keating is the special representative of the secretary-general for Somalia and head of the United Nations Assistance Mission in Somalia (UNSOM) since January 2016. Previously he served as associate director at Chatham House, leading projects on Afghanistan, natural resources and conflict, and humanitarian engagement with non-state armed groups. Keating also worked at Intermediate and Search for Common Ground, and was the executive director of the Africa Progress Panel, chaired by former Secretary-General Kofi Annan. He has held numerous other UN positions.
This event is free and open to the general public. To request accessibility accommodations, contact Brian Gjerde:
gjer0045@umn.edu
, 612-625-1806.
Access directions and parking information
.